"I had a dream about you. We were in the gold room where everyone finally gets..."
– Richard Siken, Snow and Dirty Rain  (via commovente)
museumheygirl:
"Don't fall in love with a curious one. They will want to know who you are,..."
– Don't Fall In Love With The Curious One (via coffeetotheorems)
Never tell a lady she isn't ready... & never...
3 tags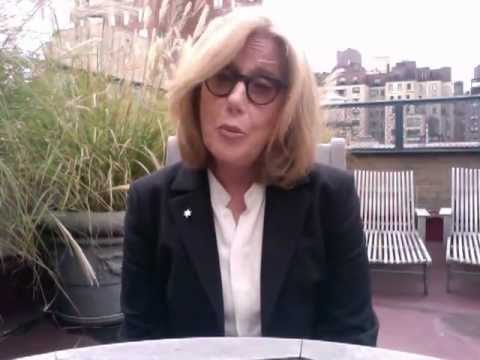 5 tags
Watch
captainsombrero: 'Beyonce covered Sex On Fire at glastonbury right?' 'She made the song a lot better. She made me masturbate to my own song." - Caleb Followill (from Kings of Leon)
"When I was a student at Cambridge I remember an anthropology professor holding..."
– Sandi Toksvig (via amenaza, learninglog) (via oxblood)
Watch
bitchesaloud